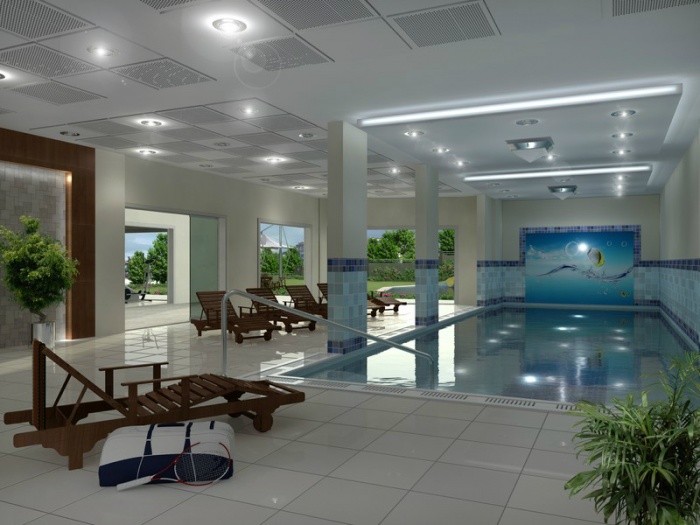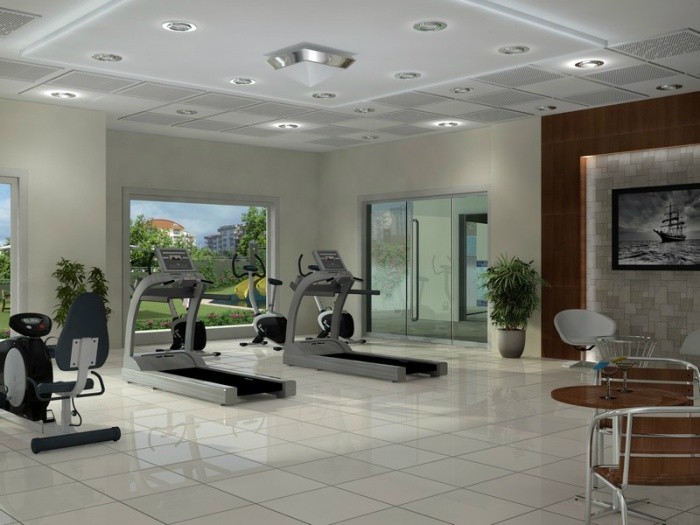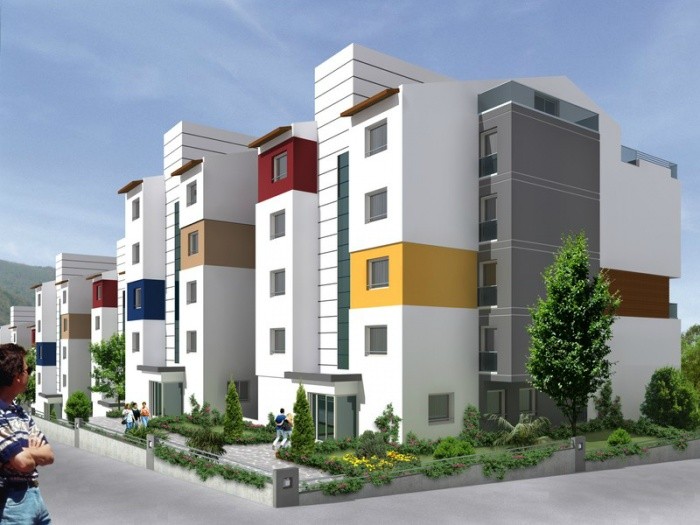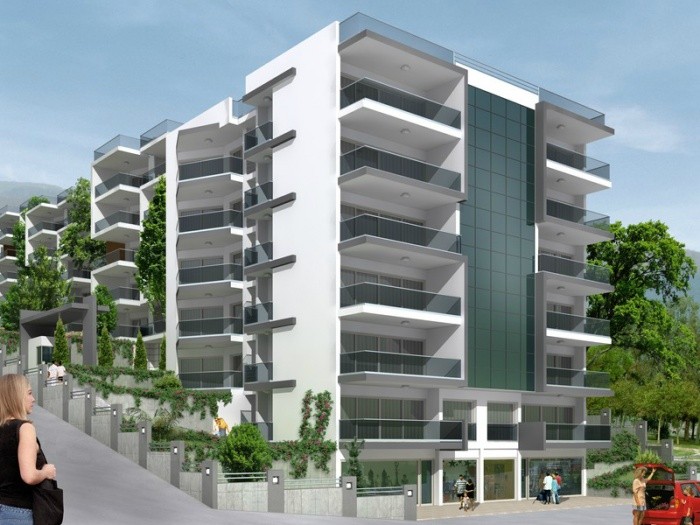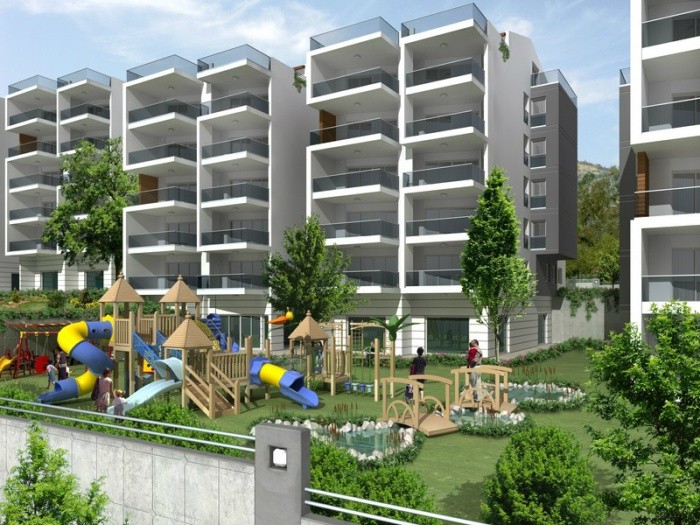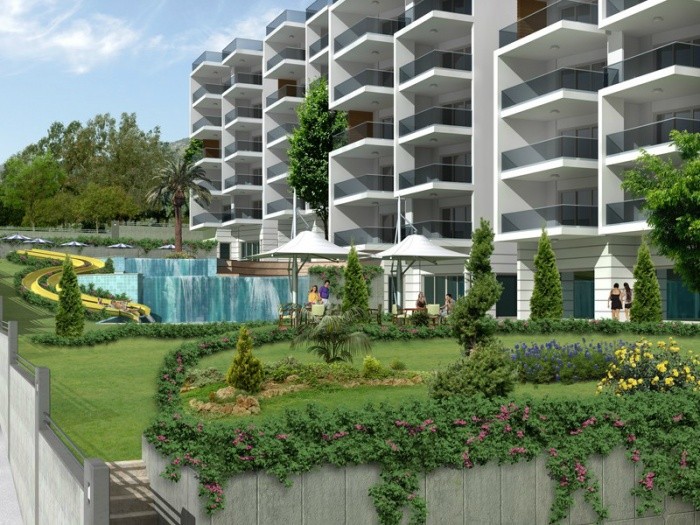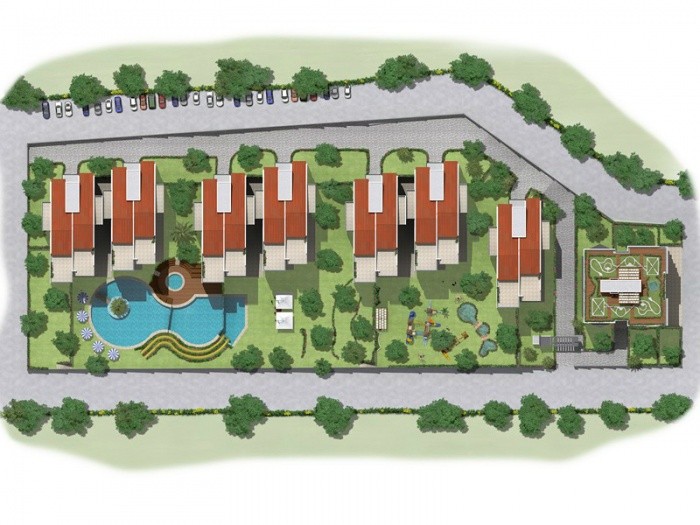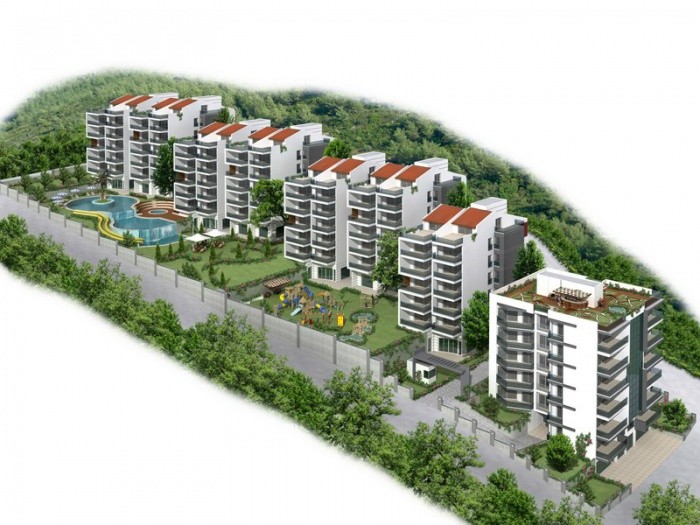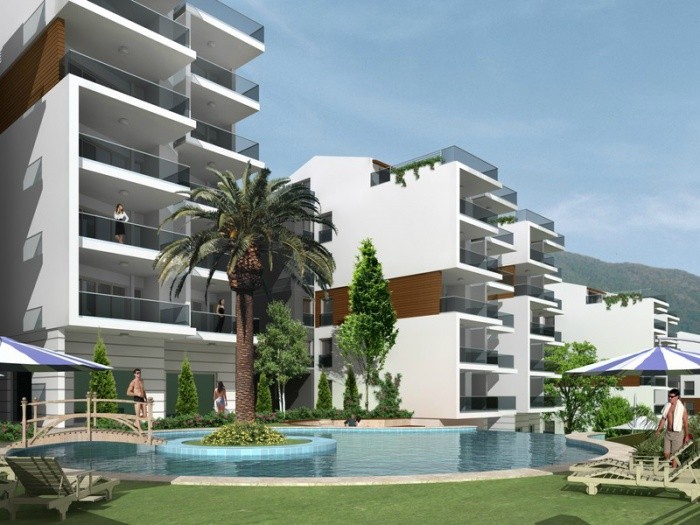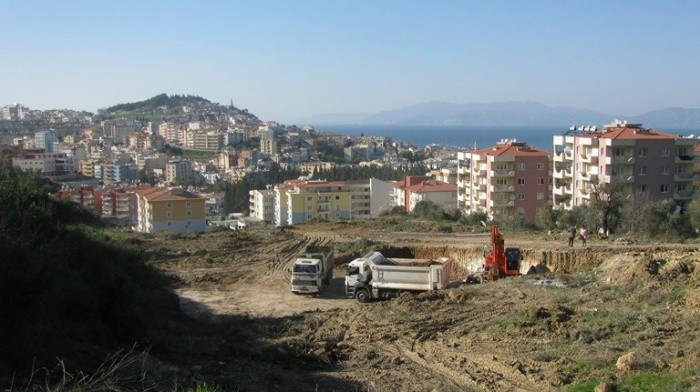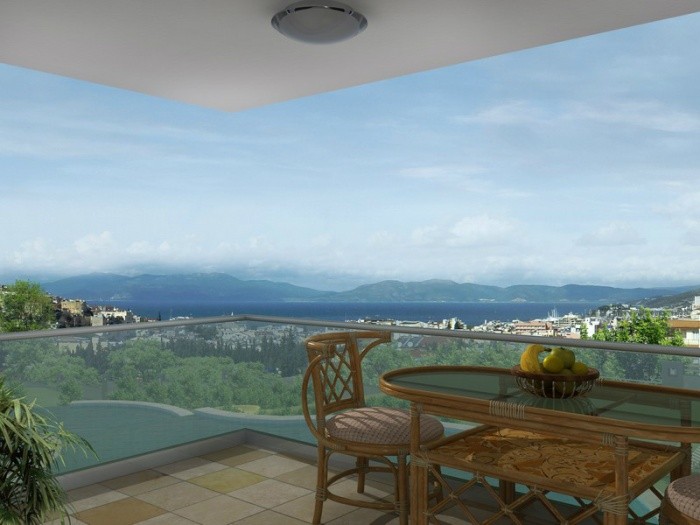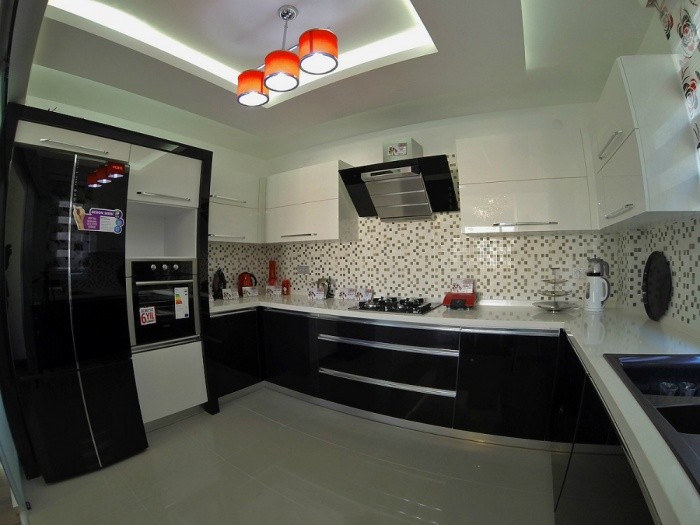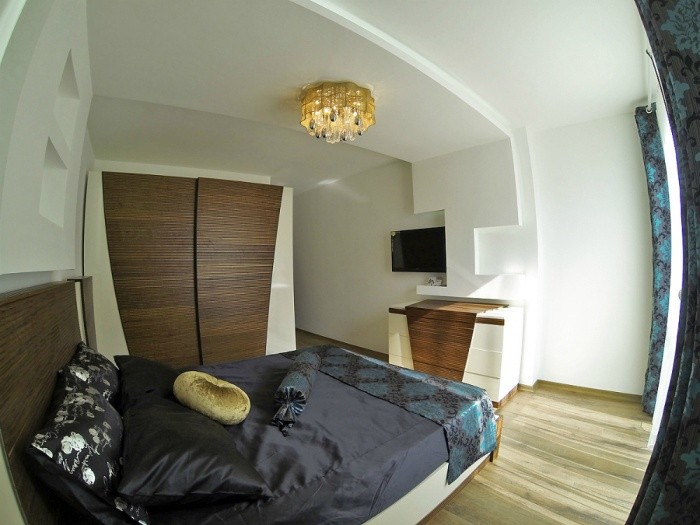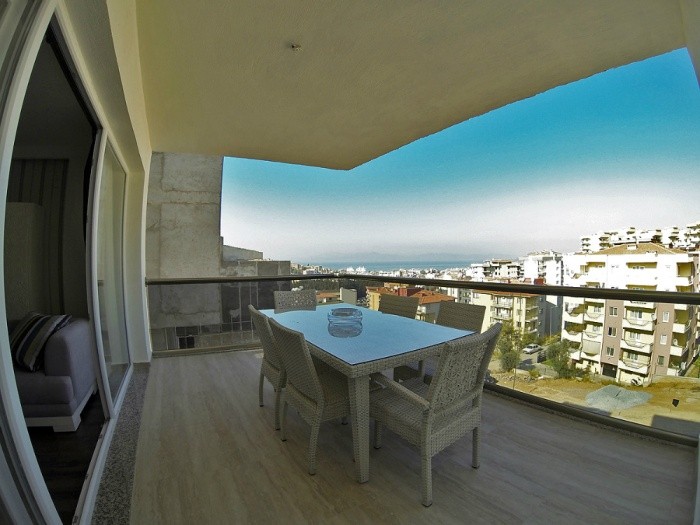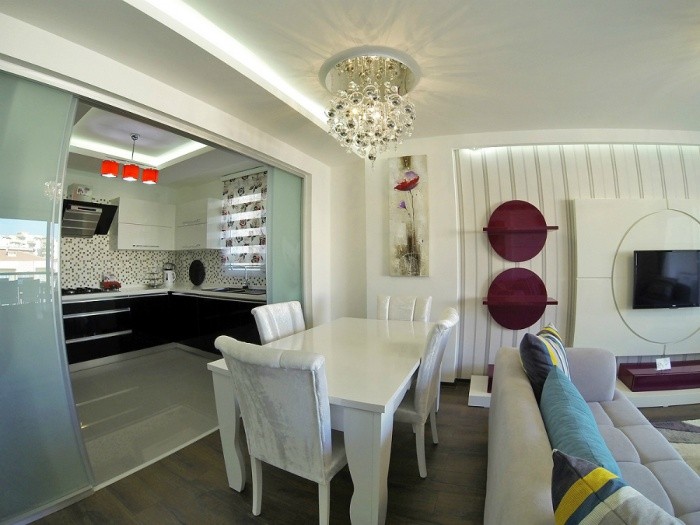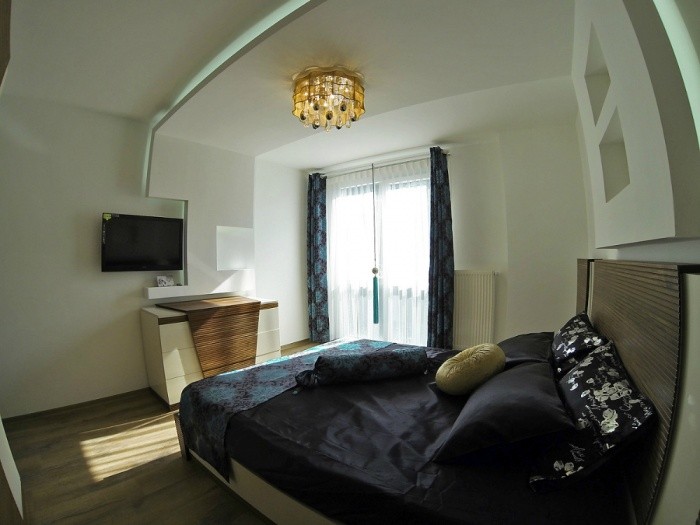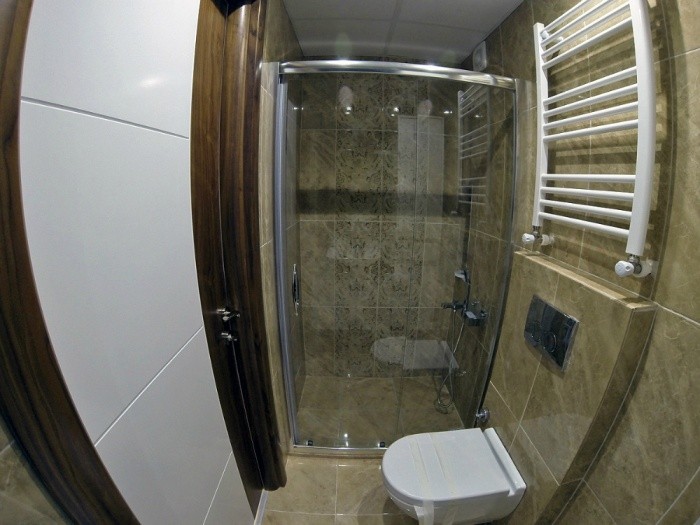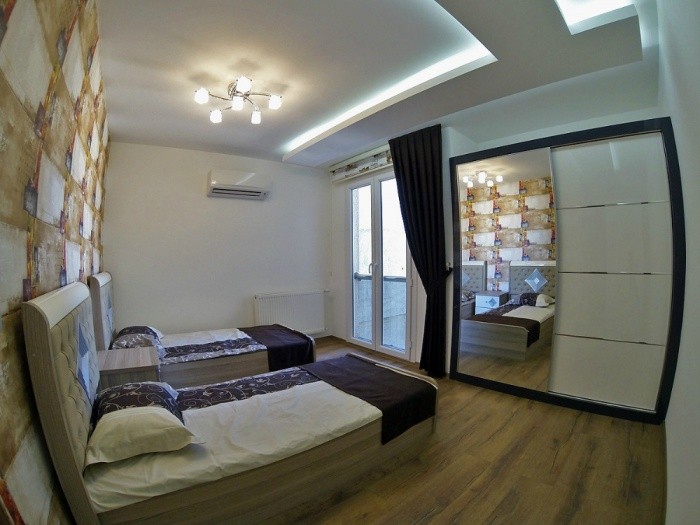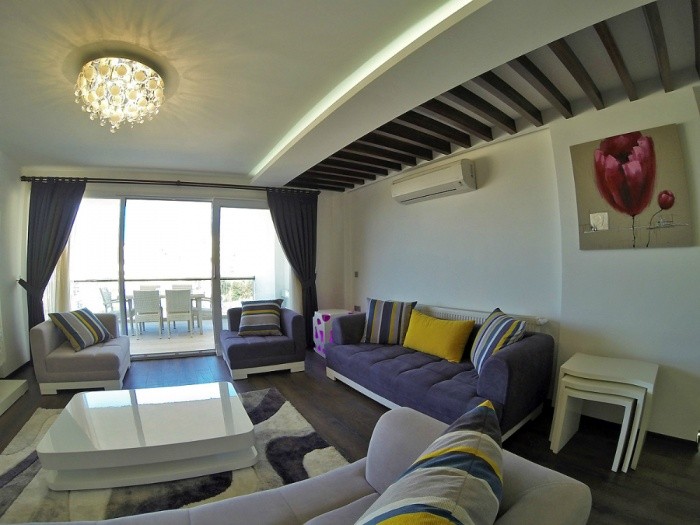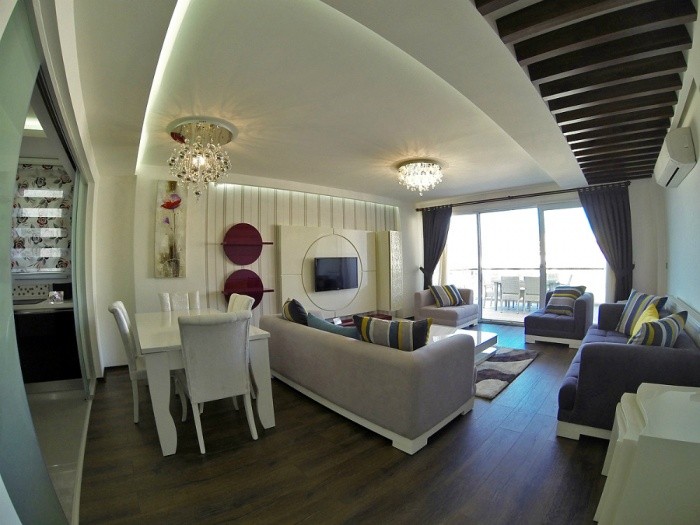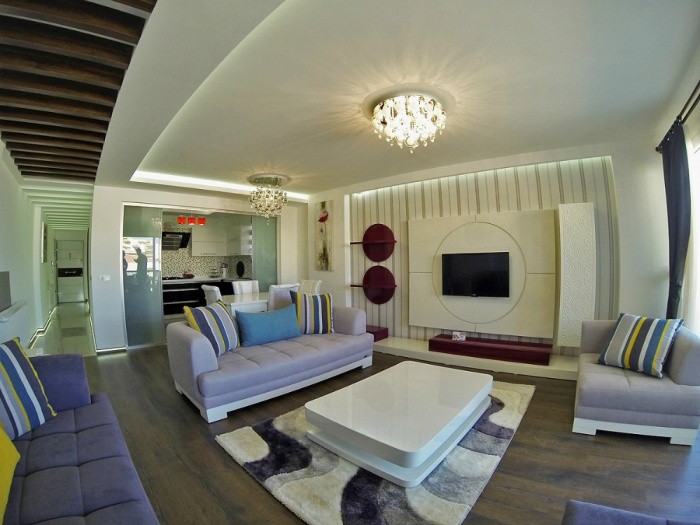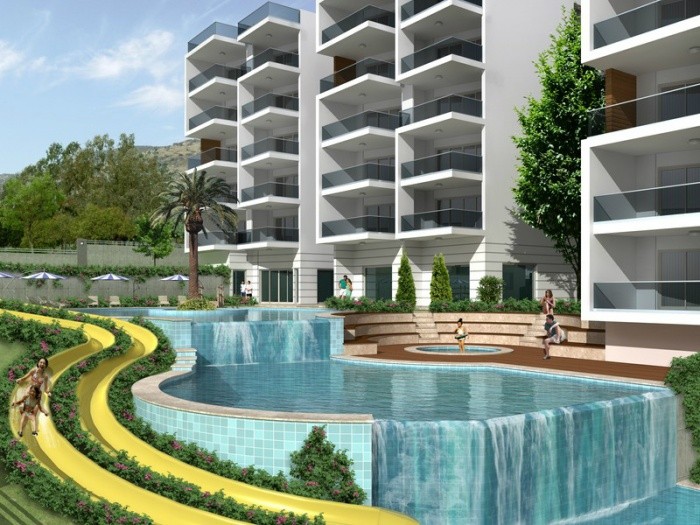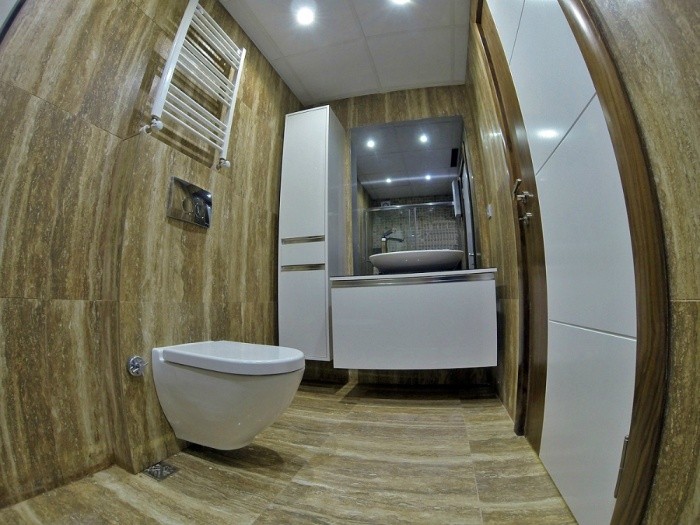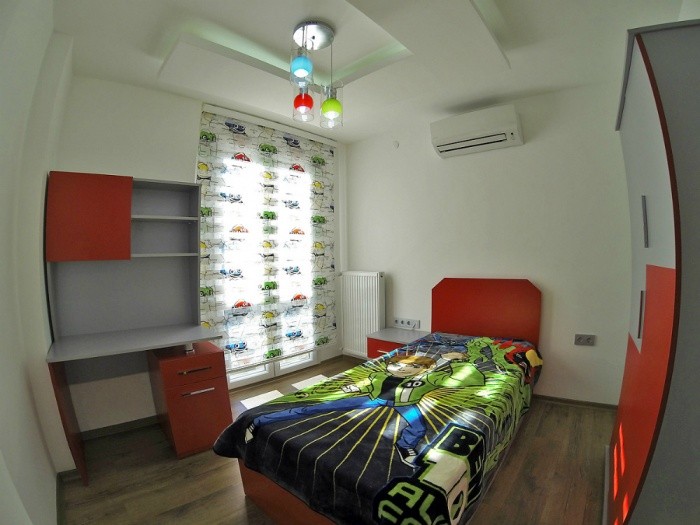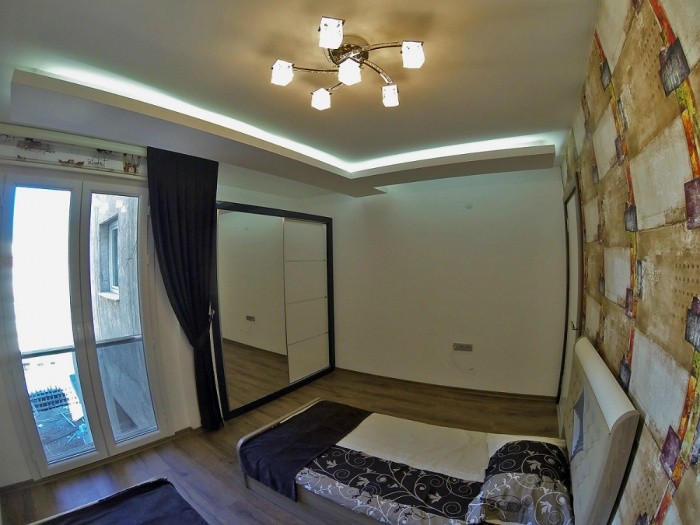 Property Description
ALACAMESCİT MAH, AYDIN, KUŞADASI




# ID-172
1

Livingrooms

218

m²

3

Bathrooms

4

Bedrooms
The excellent development is located in a prestigious residental area close to the centre of Kusadası.
Kusadası , one of Turkey ' s principle holiday resorts, offers and excellent environment for both all year round,and summer vacation living.Situdied on the west coast of Turkey -90 km South of Izmır Kusadası ,is reputed for one of the most attractive city of the Aegean ,as it is close to the importand historical sites including Ephesus , Didyma, Priene,Militos – the principals of ancient times,and ideal for sightseers.
Kusadası has a typical mediterrannean climate with hot summers and mild winters, providing a long tourism season.The city in bathed in sunshine for 300 days of the year.
Numerous powdery sandy beaches with warm&clear waters, providing a peaceful atmosphere, allow a great variety of water and beach facilities.Windsurfing,water skiing,sailing and beach volley are only a few choise fort he lowers of active life.After sunbathing restfully during the day,the city awaits the superb sunset.As the sun sets, the attractive cares and restaurants through the palm –lined boulevard, get busier.It is a great delight to watch the comings and goings of the yatchts and ships with accompanience of the panoramic view of the sunset, on a pre- drink before the dinner.
The restaurants, serving a variety of fresh seafood & fish and Aegean specialties, offer a delicious meal in Kusadası.
The gated complex that will be completed by 2014 May, has an exclusive feel and offers everything needed for a high quality standard of living.
SİTE FACILITIES
Cinema
Turkish bath
Prayer room
Creshe
Meeting room
Fitness centre
Indoor pool
Sauna
Swimming pool
Children pool
Market
Cafe
Mini golf
MAIN FEATURES ;
Smooth plastered walls and satin paint.
Parke floors in living and bedrooms.
First class floor to ceiling tiles in Bathrooms
Temper glass shower cabins, wc,Hilton sink and tabs in bathrooms
First class suspending ceiling tiles in bathrooms
Hot water boiler in bathroom
All apartments 1 st fixed plumbed for site shared heating system
Plumbed for Airconditioning
Chrome door handles and wood effect finish doors
Cimstone kithcen worktops ,mixer tabs and ınox sink
All apartments with door intercom and camera system
Pvc double glazed tip and turn windows.
Sensormatic lighting system in block entrances and corridors