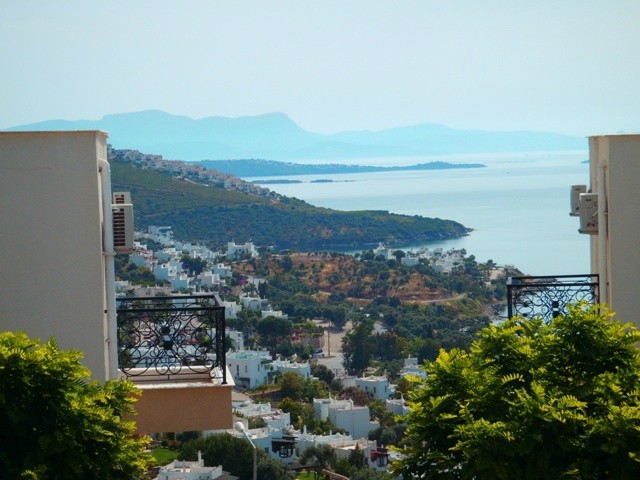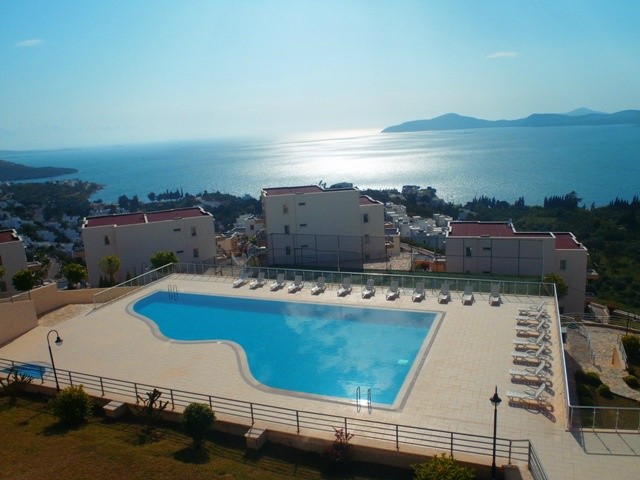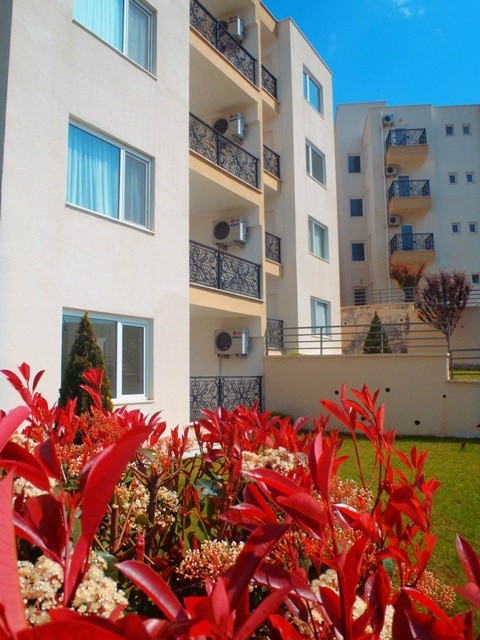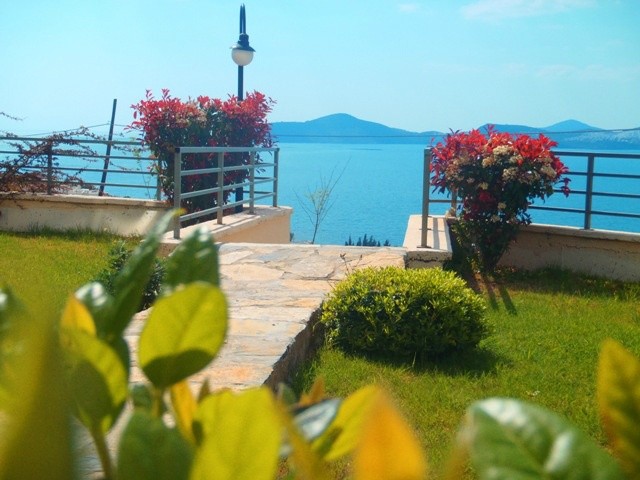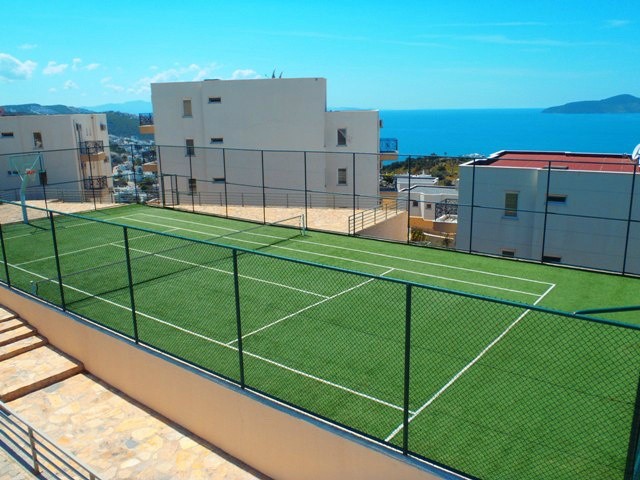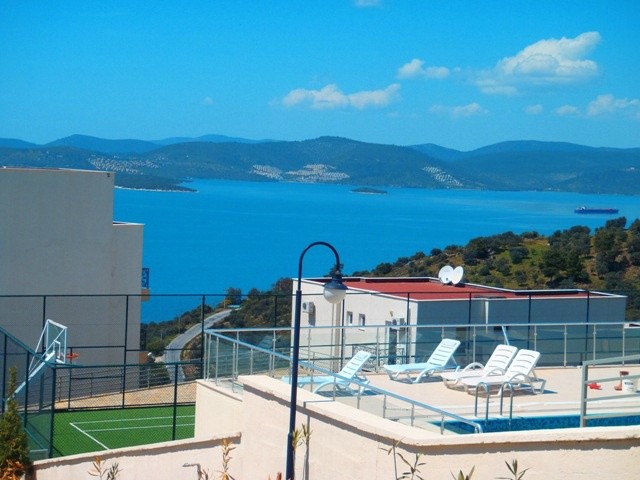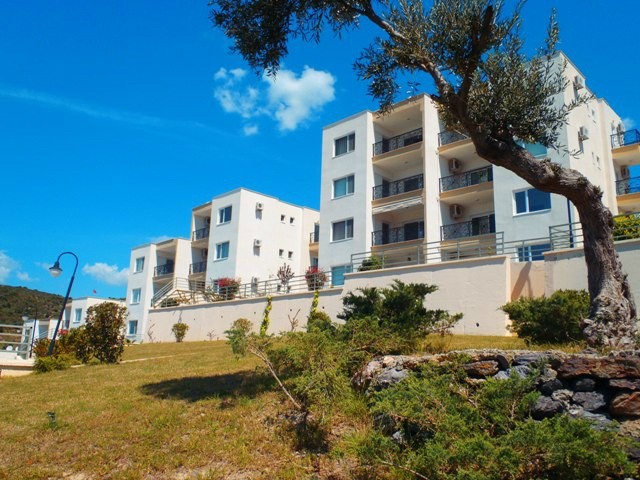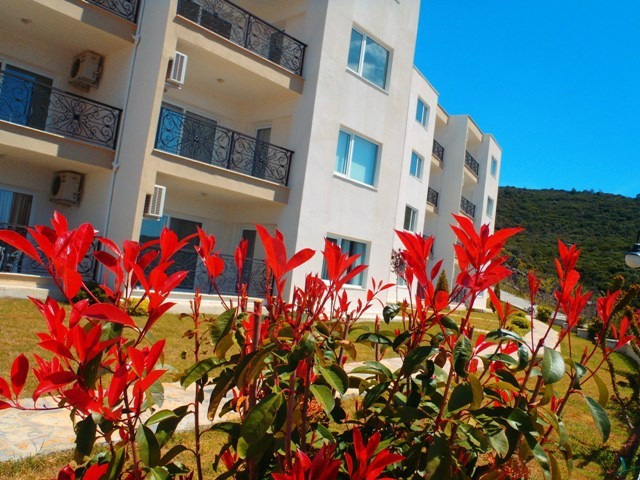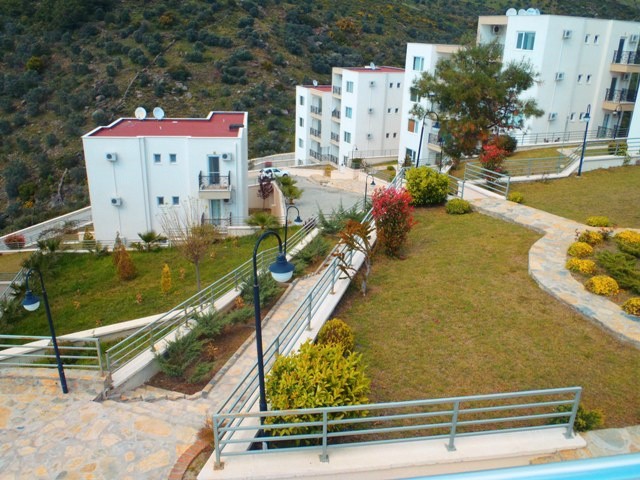 Property Description
AKÇAALAN MAH, MUĞLA, BODRUM




# ID-181
1

Livingrooms

72

m²

1

Bathrooms

1

Bedrooms
In the north of the Peninsula, just 30 minutes by road from Bodrum, lies the fishing town of Gulluk, a Turkish seaside town with a unique charm, its
pretty seafront dotted with restaurants and cafe bars is the perfect place to spend your summer days.
Ideally located just 15 minutes from Bodrum International Airport with direct and indirect flights from international locations all year round. Gulluk
translated into in English means "place of roses" that probably gives more than a good first impression and introduction to this beautiful location on
the Aegean Sea.
The plans for Gulluk are very exciting and tourism experts have already referred to it as the future "Portofino of Turkey" High praise indeed and thus
the perfect holiday location for those seeking quiet and peaceful surroundings.
The Vita Park Golf Course is 15 minutes away from the resort, Turkeys first PGA Golf Course which is open 12 months a year, attracting golfers and
tournaments from around the world, also enjoying the five star facilities of the club house and its social area. Known as the "fishing paradise of
Turkey", it is not surprising that the town of Gulluk is famous for its fish restaurants where sea bass and sea bream are the speciality.
The new 400 berth yacht marina is currently under construction in the town and will offer mooring for yachts, restaurant and bar facilities plus a
designer shopping mall, increasing the potential of the town and therefore its investment opportunities. Gulluk enjoys the enviable position of being
in a quiet and peaceful location but it is by no means remote. Of its many plus points, one is Gulluk's location and accessibility. The international
airport at Bodrum Milas is a mere 15 minutes away.