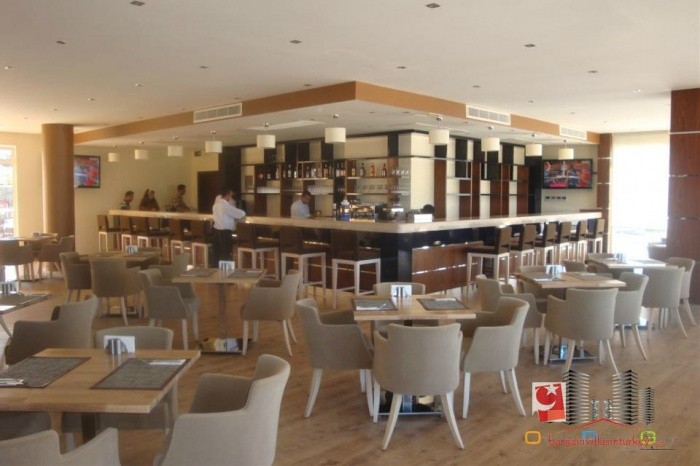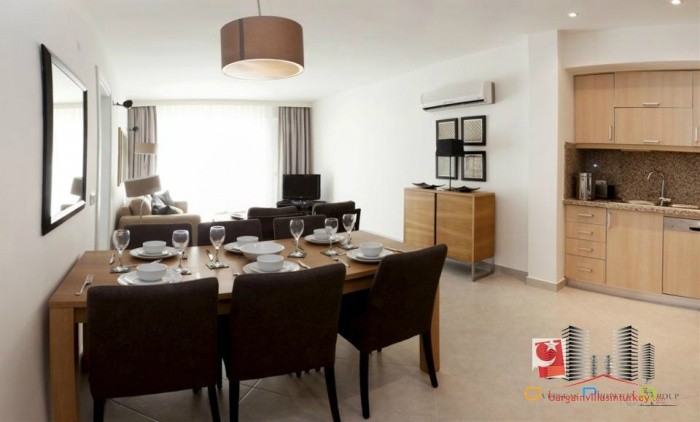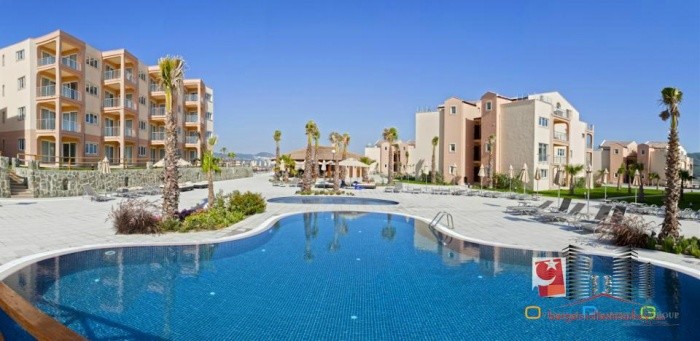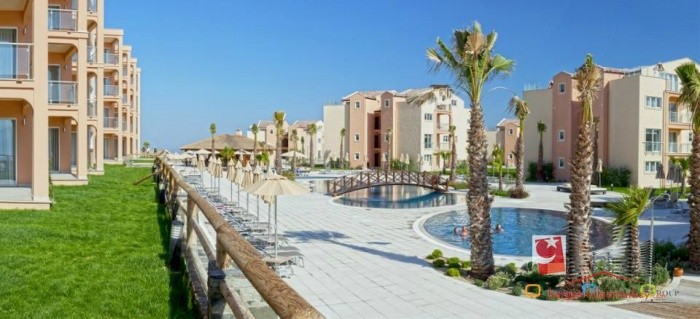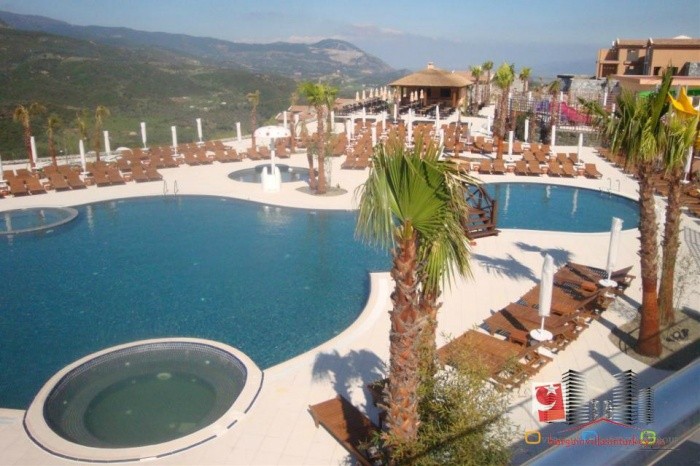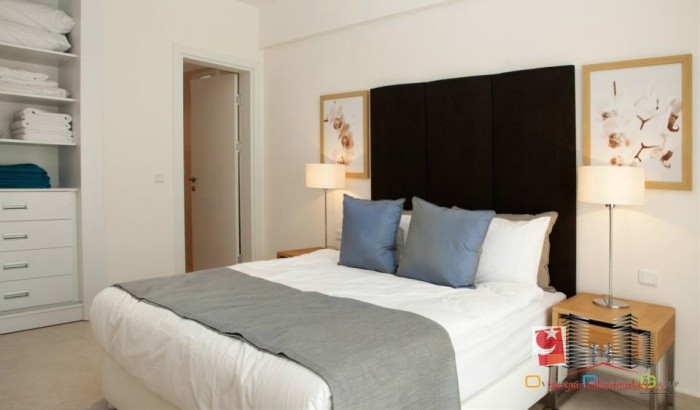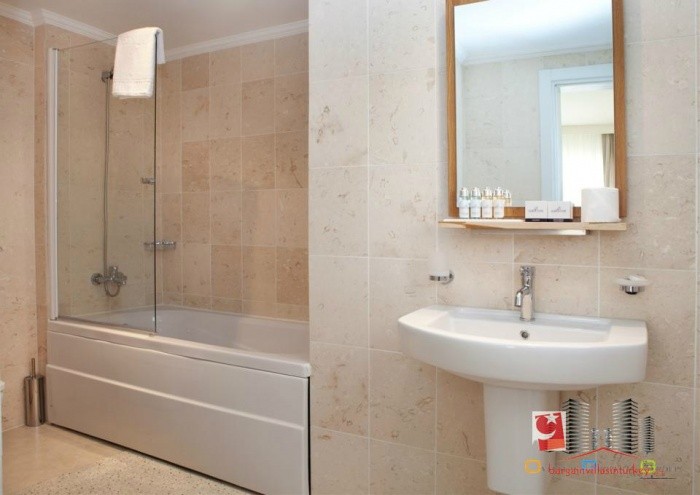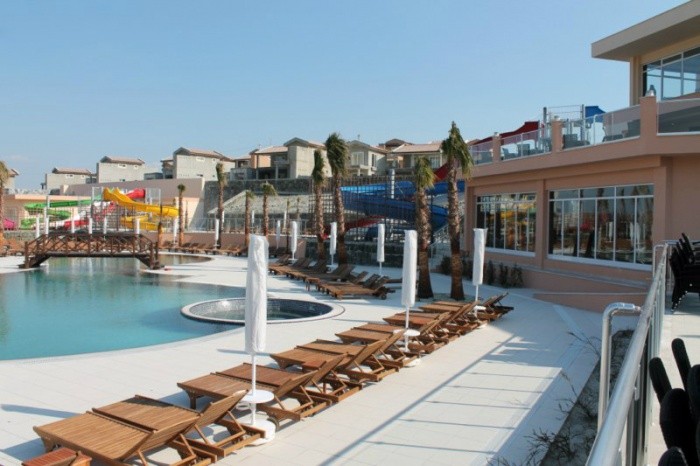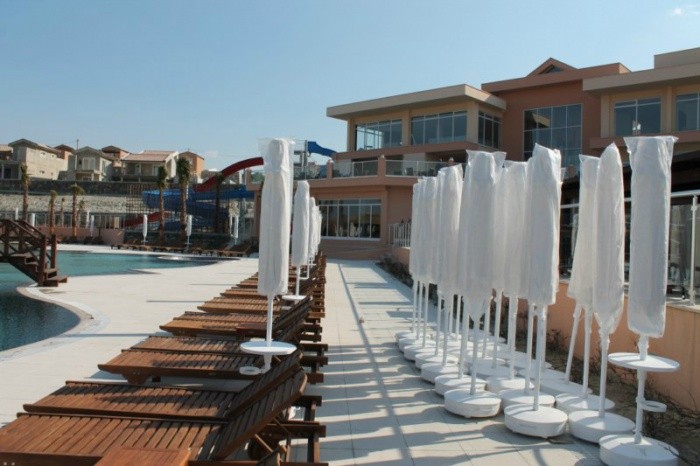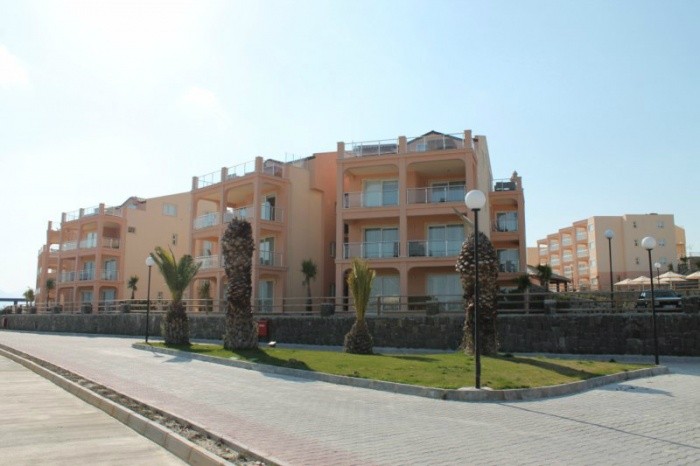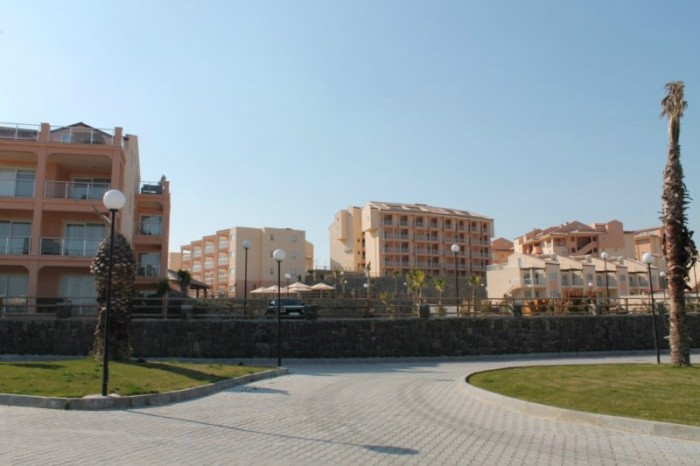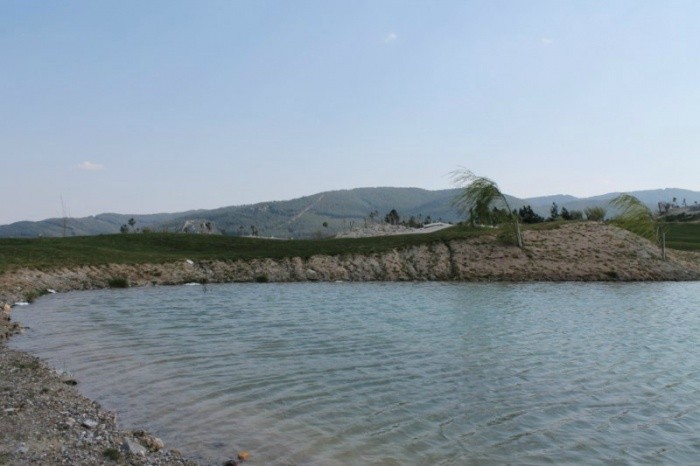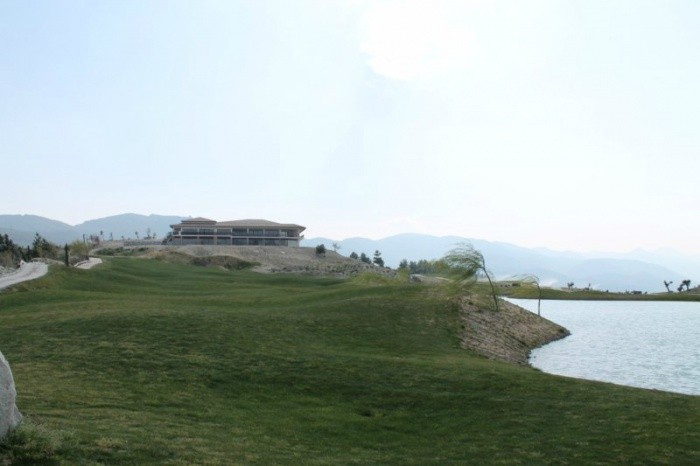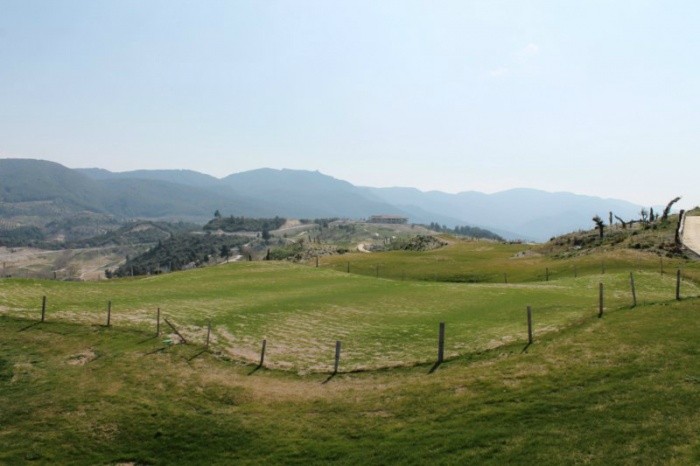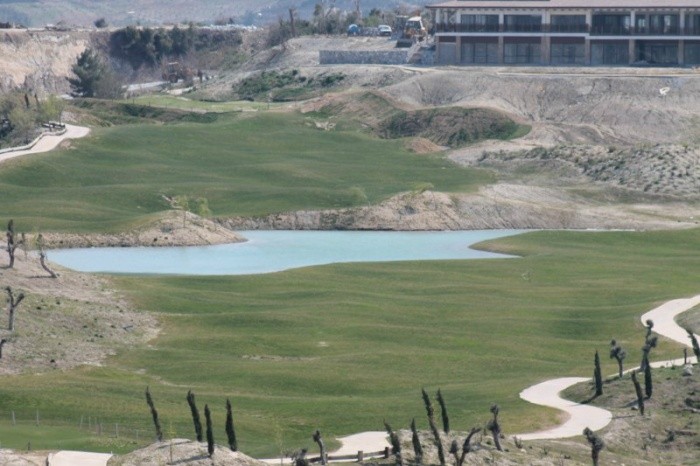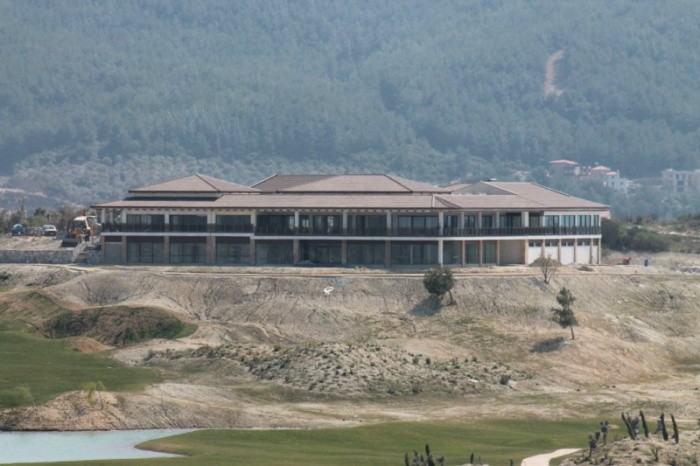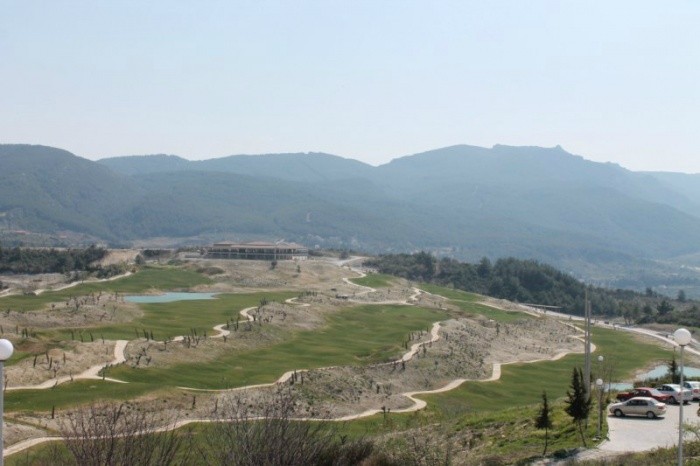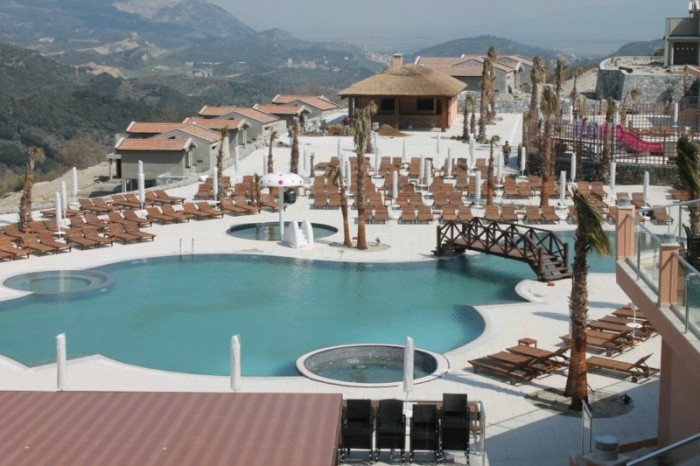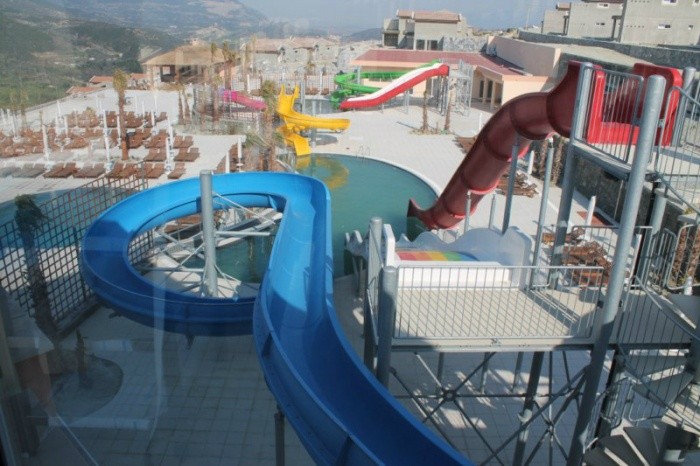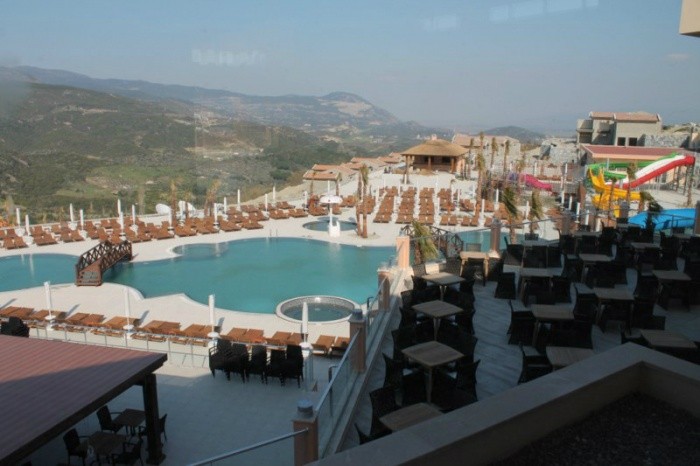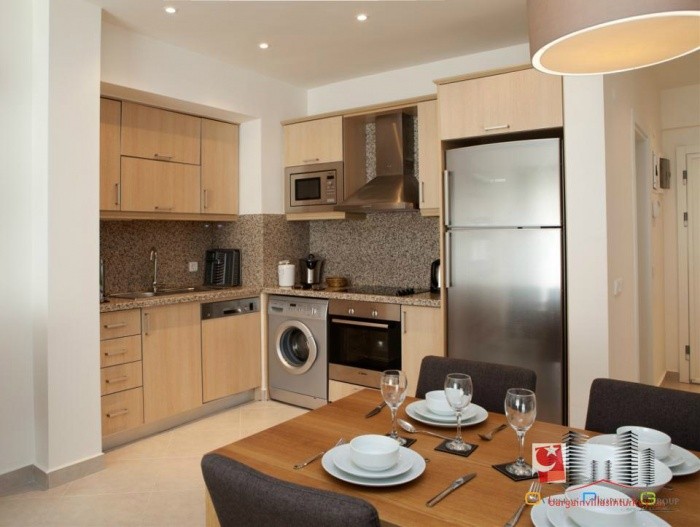 Property Description
Turkey's first residential golf project opened in May 2012, boasting an 18 hole golf course and selection of residential properties plus an array of social facilities to be expected of a 5 star resort complex.
Kusadasi Golf & Spa Resort is located close to the popular resort area of Kusadasi, around 90km south of Izmir, Turkey's third largest city. The Golf course is designed by Spanish golf architect Jose Canales, the Kusadasi course, which has been under construction since 2009, measures almost 6,400 metres and has around 140-270 meters above the sea level with views to the surrounding Aegean Sea, ,Long Beach, Samos Island, National Park bays and mountains. This unique resort offers a 18-hole championship golf course, a full-service 3174 m2 Club House, VIP lounge, restaurant, banquet and meeting room facilities, event organizations and lodging accommodation all in one location.
Kusadasi will be the first course in Turkey to be part of a mixed development including villas and apartments. The developments in the Belek region, home to most of Turkey's courses, are entirely built on land leased from the Turkish government, and thus were not able to include freehold property.
The residential facilities for the resort are centred around "The Atrium" which hosts a 24 hour reception facility, The Aegean Bar, shopping area, buffet restaurant and spa treatment centre including Turkish Bath. Around the resort there are 5 Restaurants serving everything from snacks to A la Carte, the resort management also offers an all-inclusive option for guests and home-owners staying on the resort during the summer season, this can be an excellent incentive for renters who wish to enjoy the facilities which the resort has to offer.
There are still a few remaining units starting from 78,000 Euros so you will need to be quick to take advantage of this unique investment with very high rental potential.