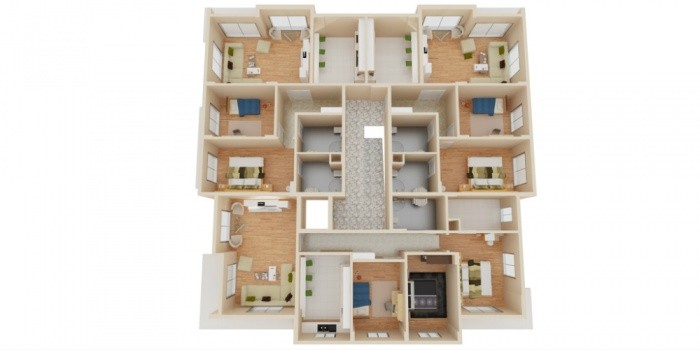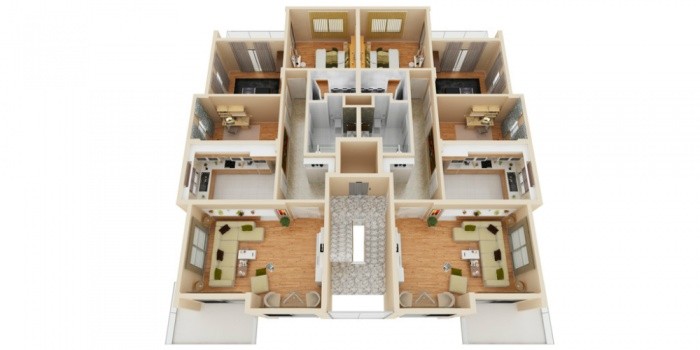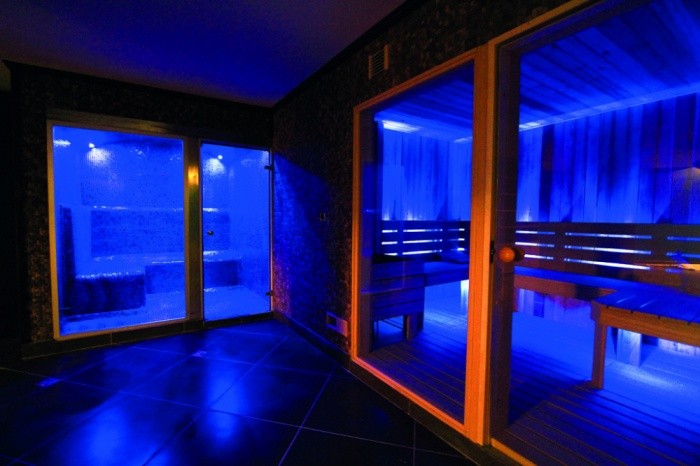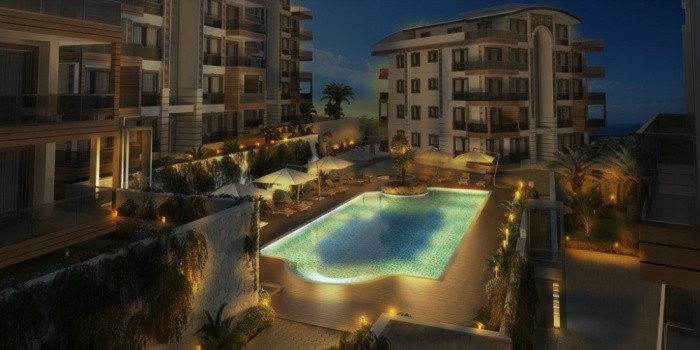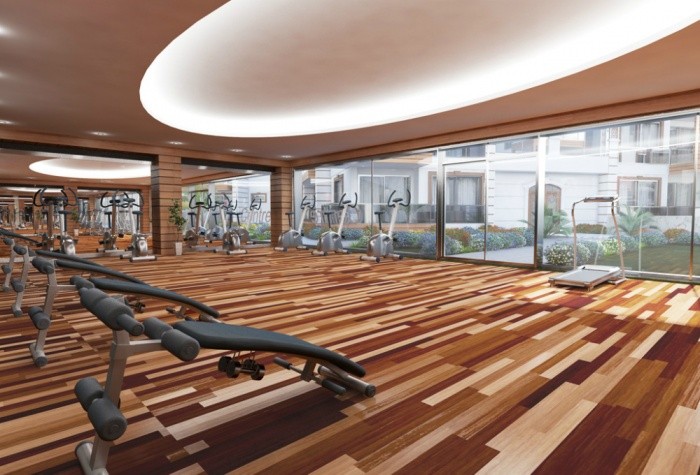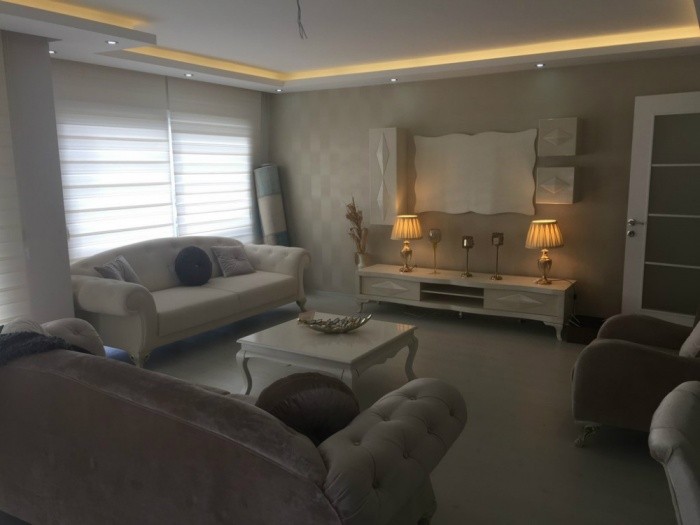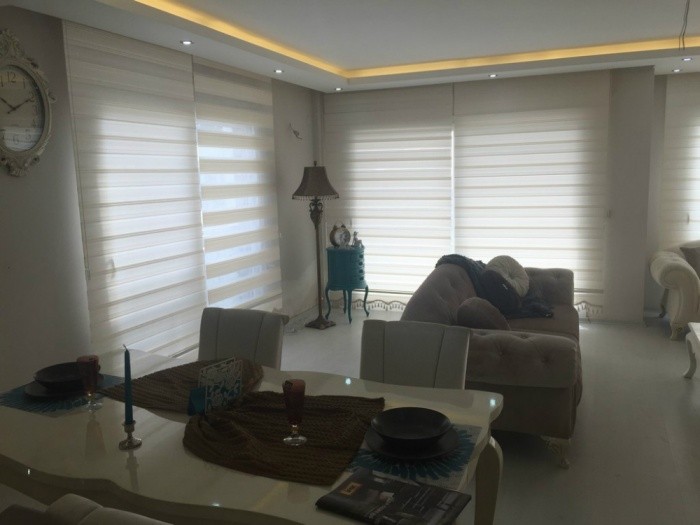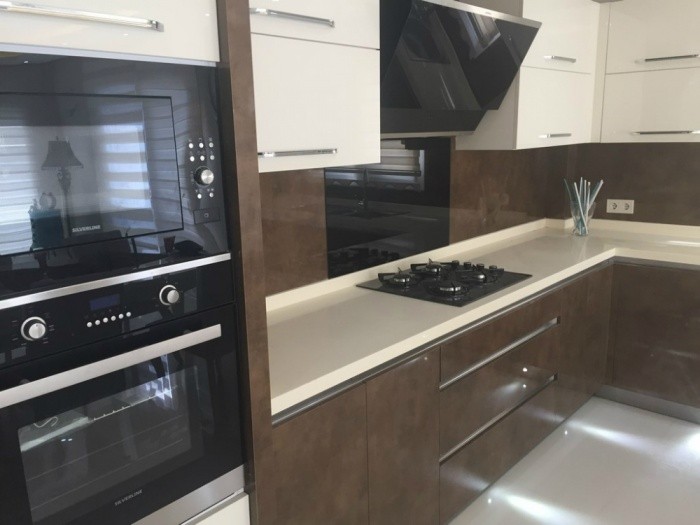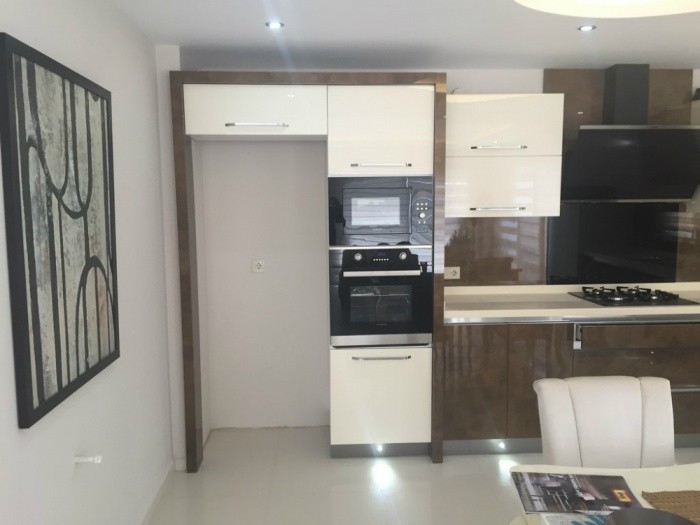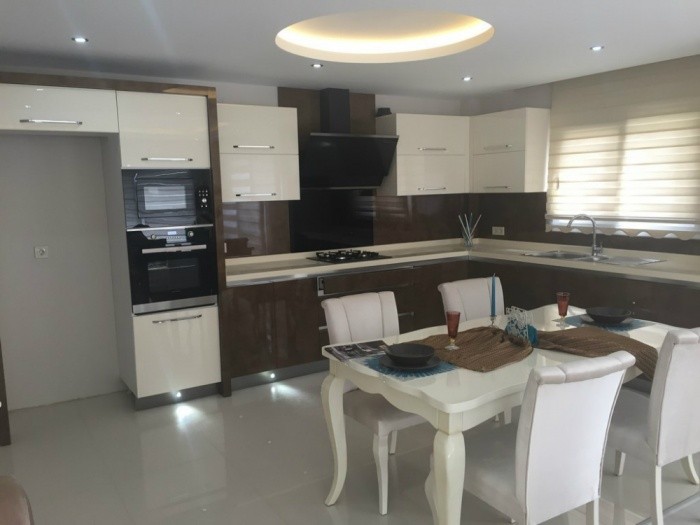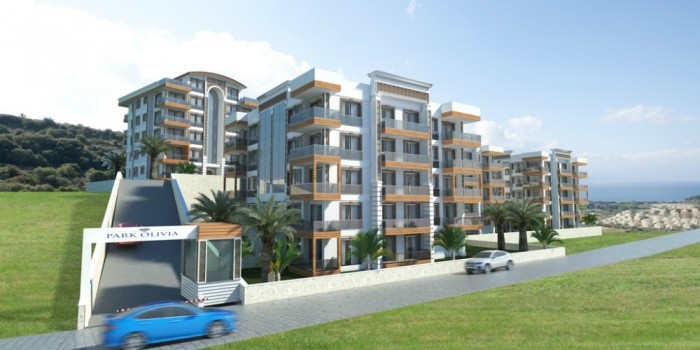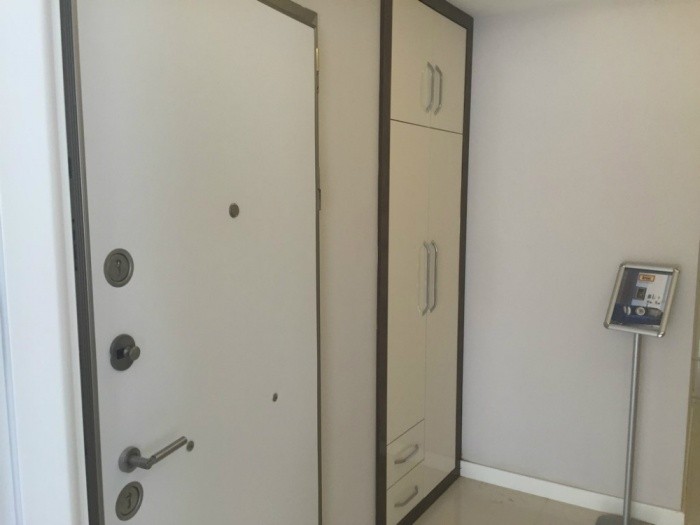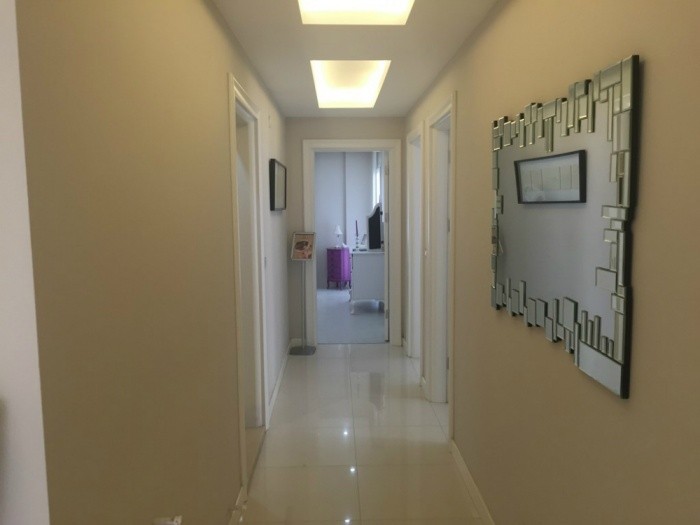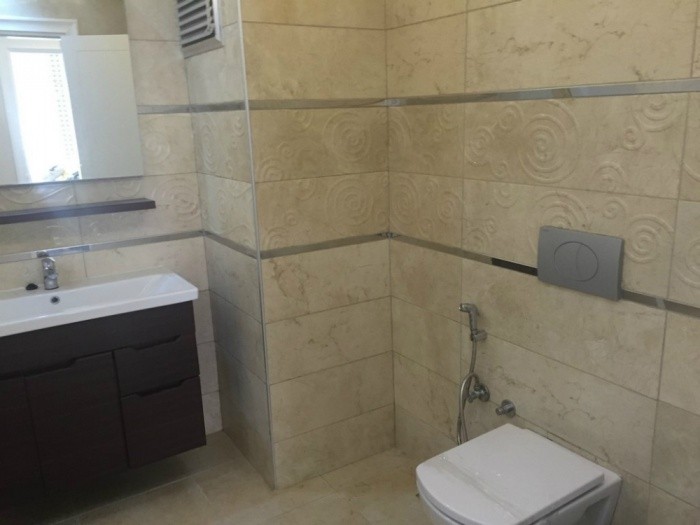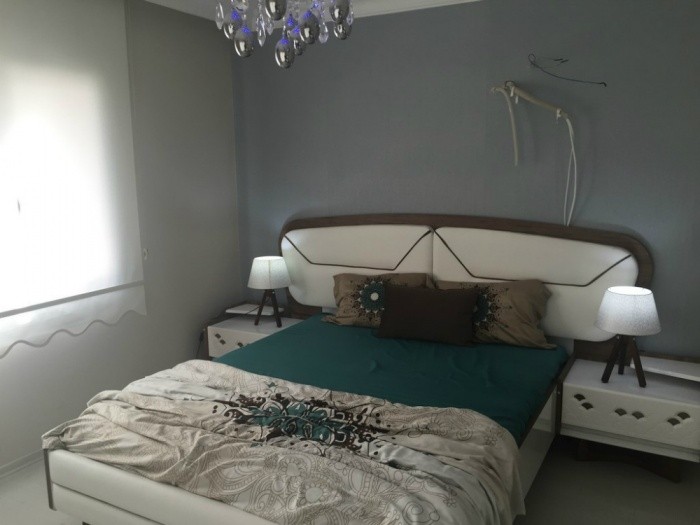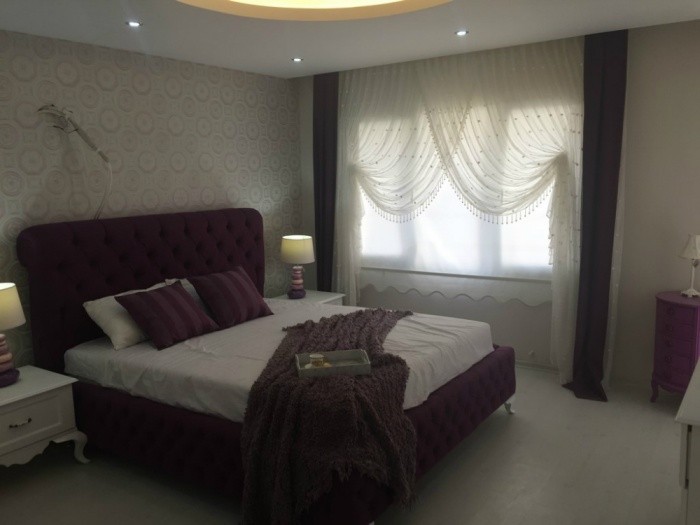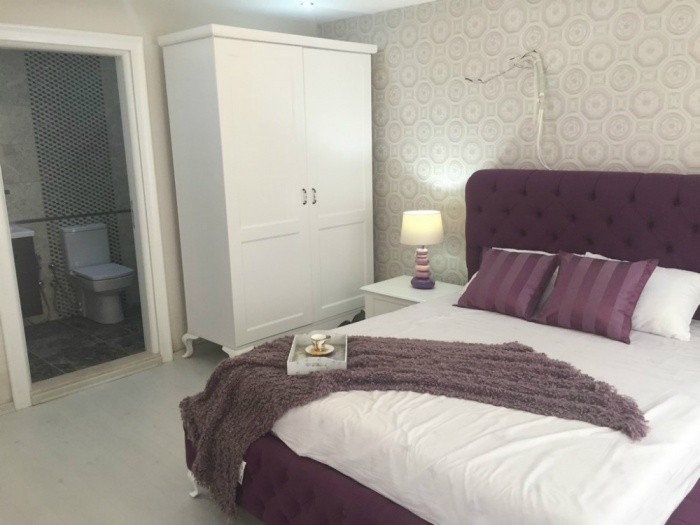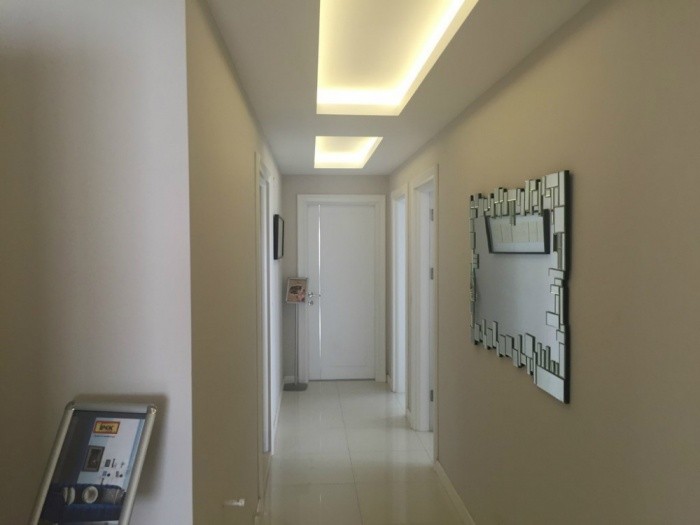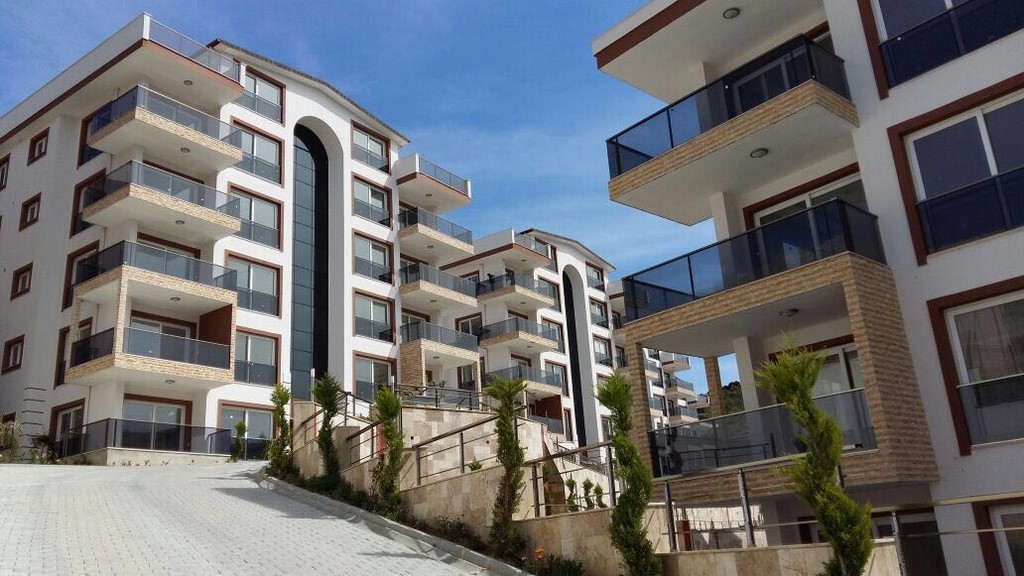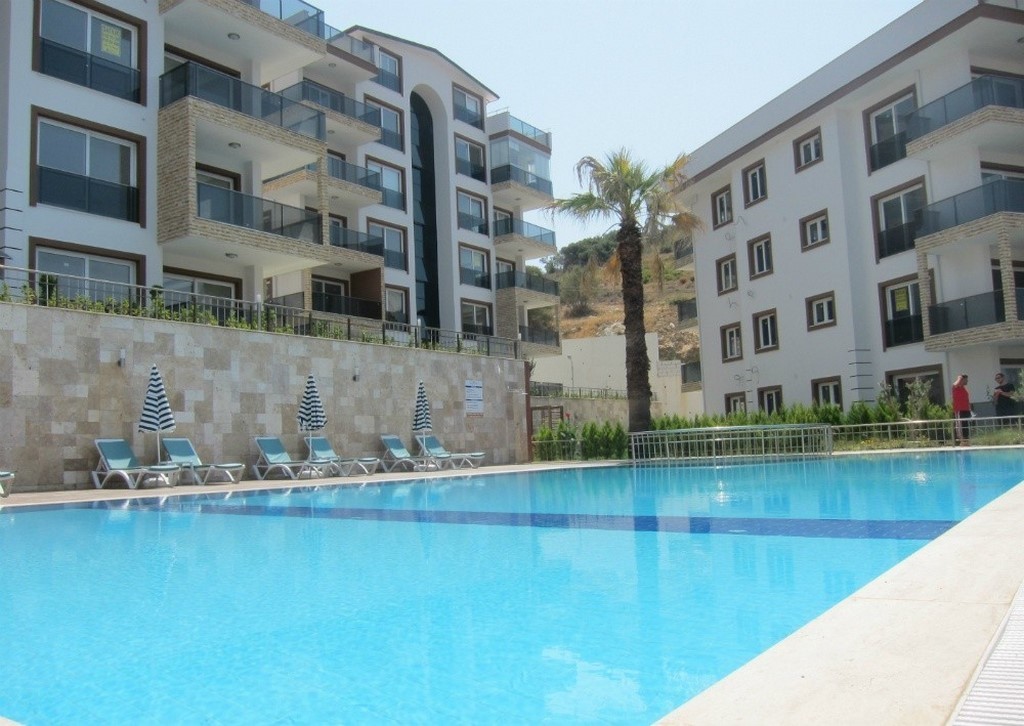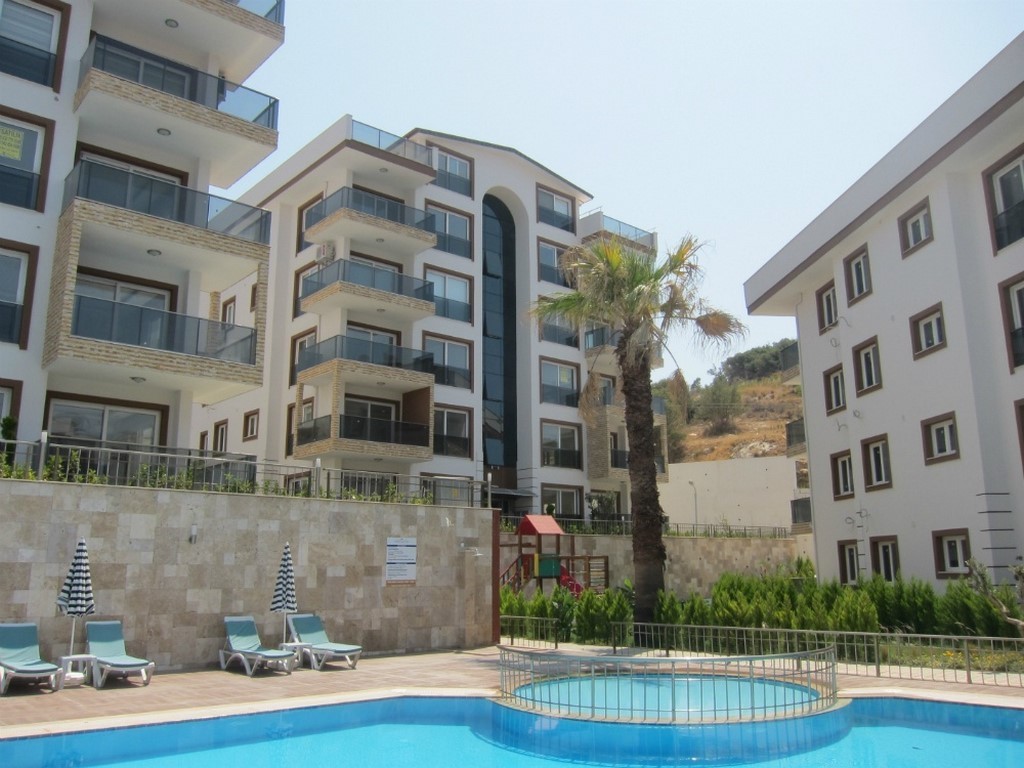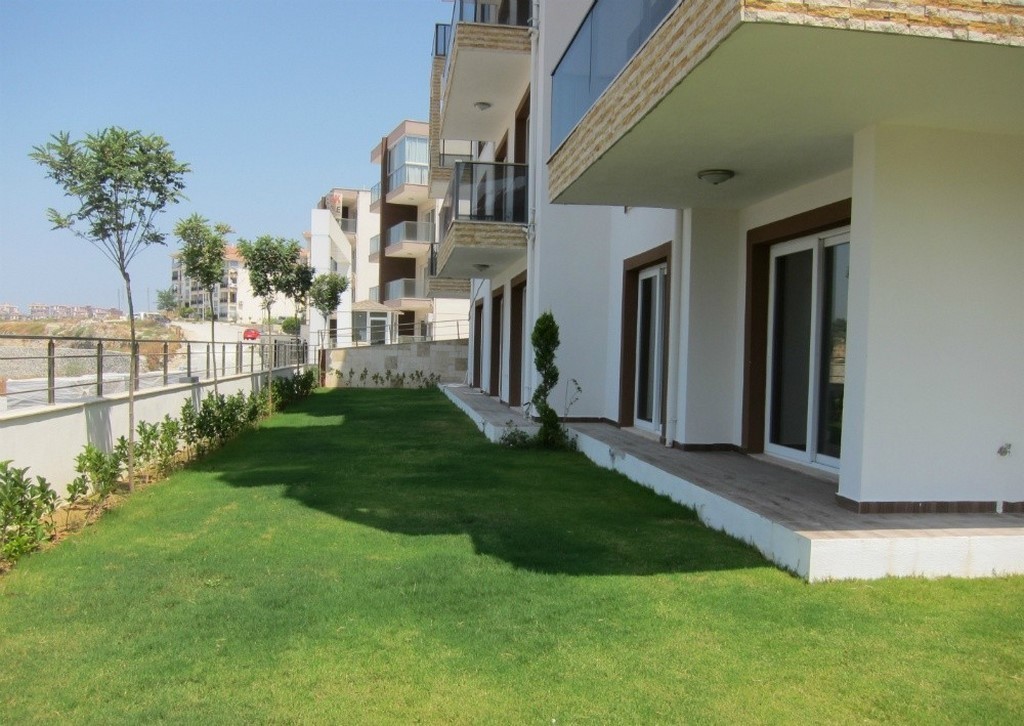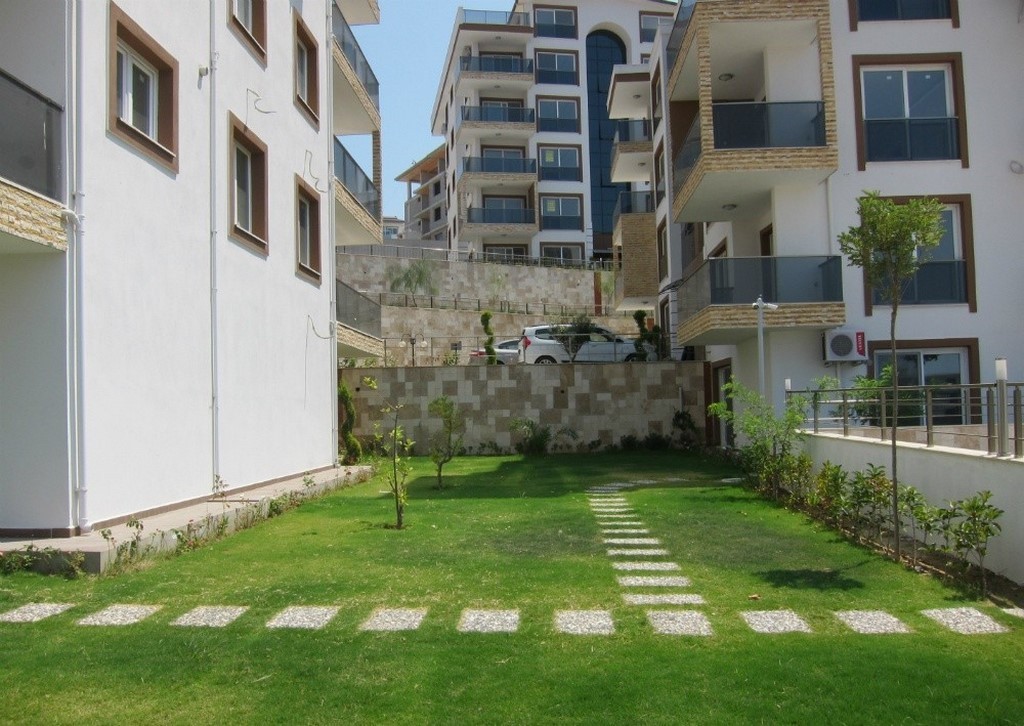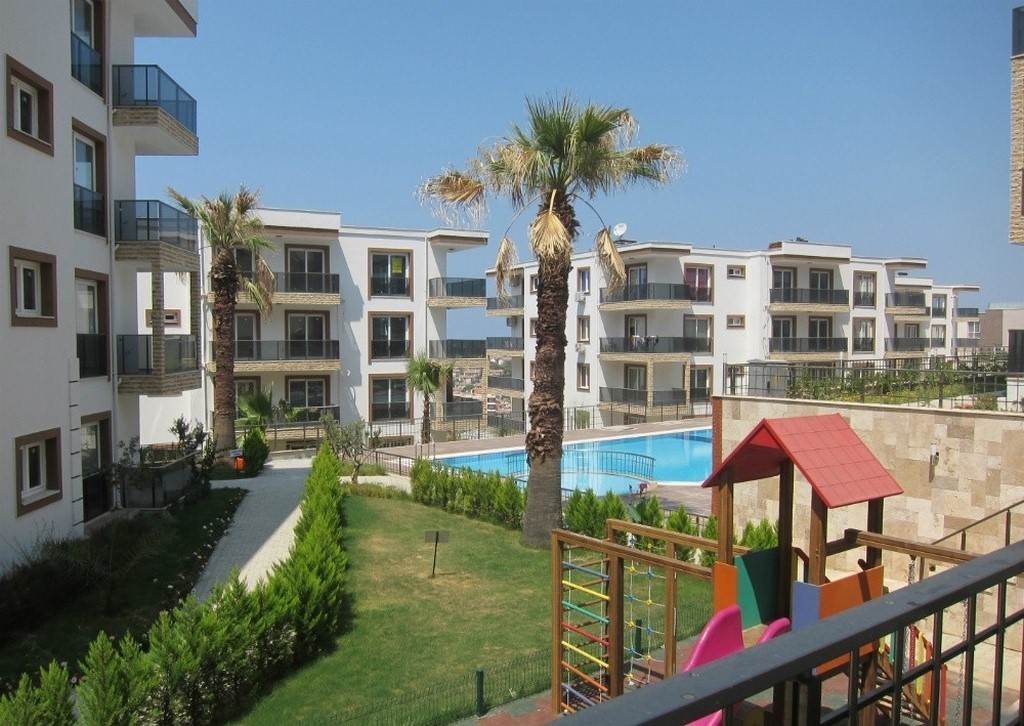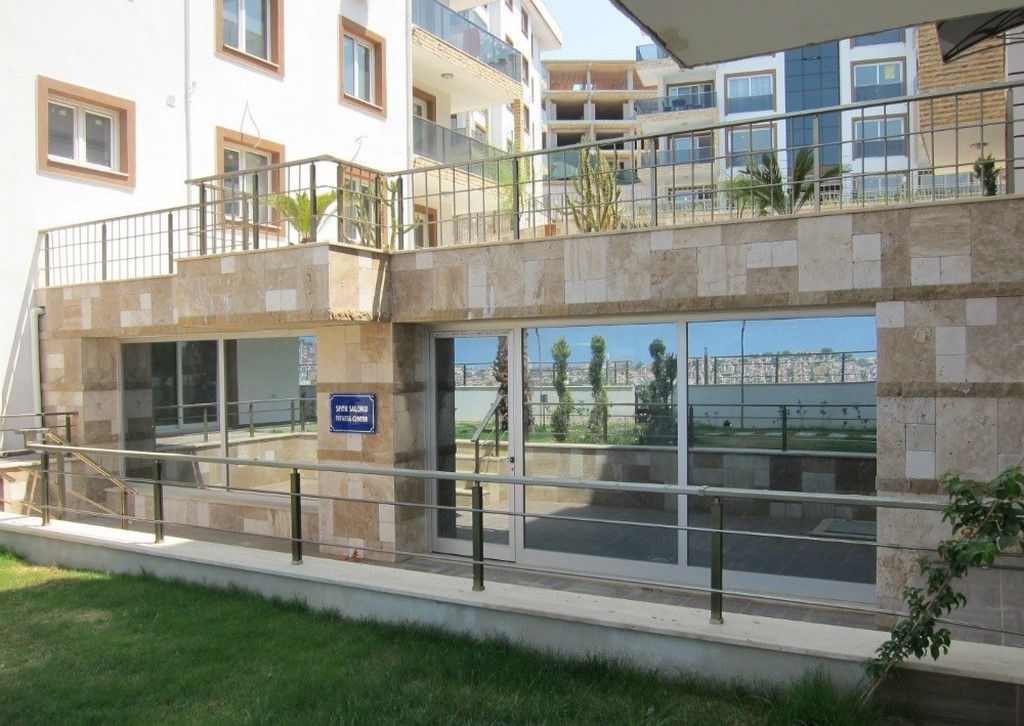 Property Description
PARK OLIVIA
Now is the time to live
There is quality and comfort in the concept of living
Come to PARK OLIVIA
Become a part of a dream that will carry Kuşadası to a brand new form of living
A complex that executes Interior and exterior excitement
Architectural design that reflects the full Dynamics of Modern Life. Selective and secure living quarters that is highlighted by its full functionality and beauty.
Entertainment and fun in open space
Open spaces are part of living. With full belief in this concept we have designed t PARK OLIVIA to perfection down to its finest detail. Full comfort and green scenery full year round. You will live a garden life in open space at all hours of the day to your leisure.
Now is the time to ask for more
The only thing that is left for you to do is to live your life in full pleasure.
A life of full pleasure is waiting for you in PARK OLVIA with its mesmerising architectural solutions and state of the art comforts.
The heart of your home
Create delicious meals in your kitchen designed for its full functional perfection .
Now is the time to dream
And this is your bedroom where peace and comfort to your hearts' content awaits you.
Now is the time for comfort
We have added the comforts of a hotel to your home
All that you need is at your fingertips
Now is the time for comfort
A unique living quarters that combines romanticism, comfort and functionality…
Fitness Centre
Healthy and happy living
A FITNESS CENTER to keep you in health and in form is available and waiting for you here at PARK OLIVIA...